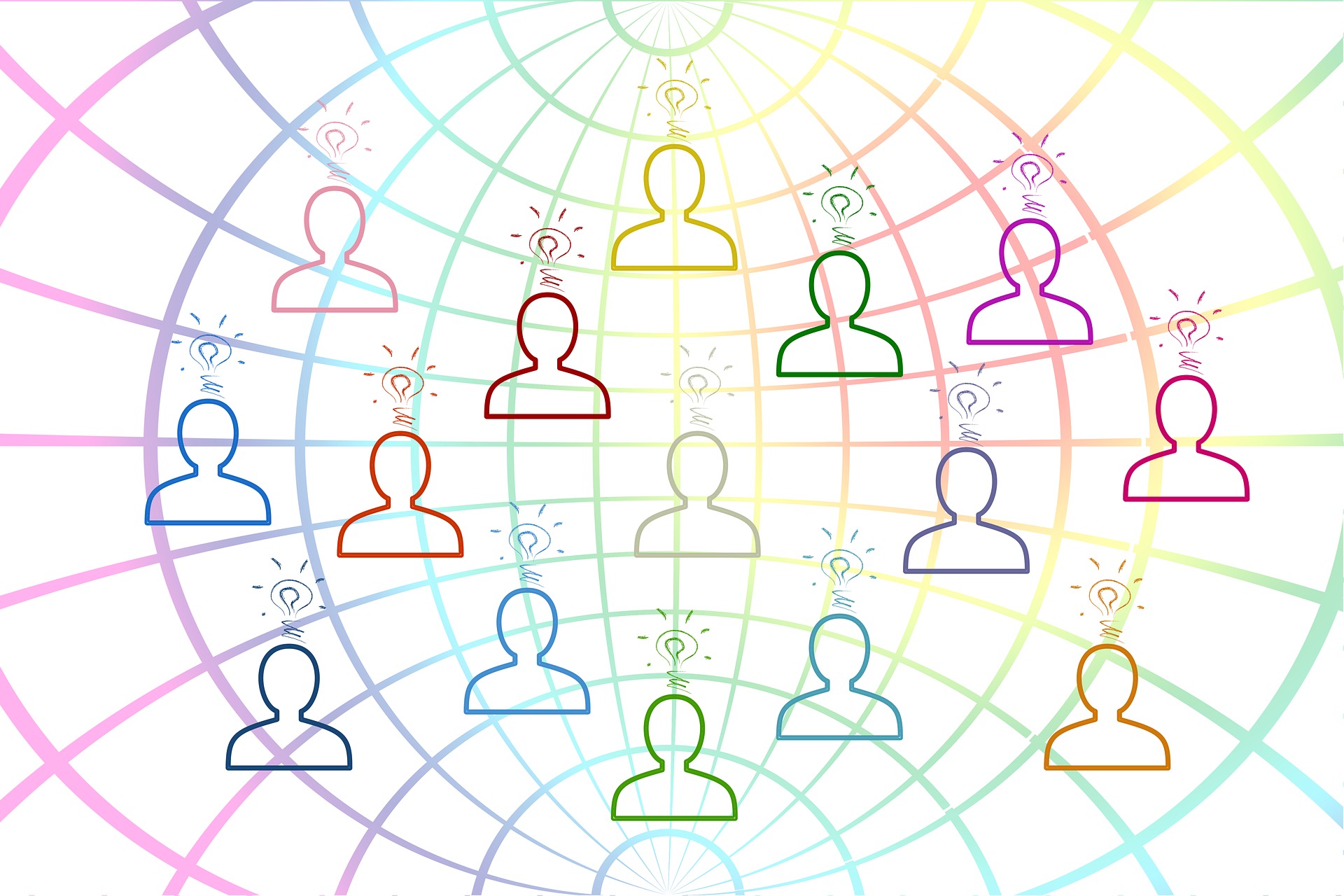 Date
22 Jun 2021
- 23 Jun 2021
Time
9:30 am - 5:30 pm
WRDTP 10th Annual Conference
The White Rose Doctoral Training Partnership is holding its 10th Annual Conference in an online format between 22nd and 23rd June 2021.
The conference is a great opportunity to network with other doctoral researchers, share your research experiences, find out more about the training on offer from the DTP Pathways and meet your Pathway Director.
The theme for this year's conference is 'Professional Skills for PhD and post-PhD life'
As usual the conference will include a mixture of panel discussions and presentations, as well as interactive sessions. For a full schedule of events at this year's conference, please see the bottom of this post. Individual sessions are described in the tabs below.
Online Presentation Competition
Tuesday 22nd June
Entries now closed
On Tuesday 22nd June we invite PGR students to present their research to an audience of their peers for a chance to win a £50 Blackwells voucher (£20 will also be given to 2 runners up). Due to time constraints we will be offering a maximum of 8 presenters however the session is open to all to attend and view. This is a great opportunity for students to practice their online presentation delivery skills, and perhaps to present research which would otherwise have been presented during overseas visits, placements or conferences which have been cancelled due to COVID-19.
Presentations should be no more than 5 minutes in length and time will be allocated for questions afterwards. Please also note, we are happy to accept pre-recorded or 'live' presentations, please let us know what you intend to do via training@wrdtp.ac.uk
To take part as a speaker, please complete the following expressions of interest form:
Online Poster Competition
Wednesday 23rd
Entries now closed
On Wednesday 23rd June we invite PGR students to present a Poster of their research to an audience of their peers for a chance to win a £50 Blackwells voucher (£20 will also be given to 2 runners up).
This years entries can be previewed below – you can click on each poster to bring up a full size pdf. A voting form can be accessed by clicking the button beneath all of the posters.
This training session will be delivered via Blackboard. 
PLEASE NOTE: Our online training sessions will be recorded and will be available on the VIRE in an edited format for those students who cannot attend. If you wish to join this session but do not wish for your contributions to be included in the edited VIRE resource, please ensure that you select NO when prompted in the online booking form regarding recording.
Please note, when registering to attend this conference, you will be sent links to attend all of the events listed below. You do not have to attend all sessions but are encouraged to attend as many as you can to benefit from what is on offer.
Hourly Schedule
Tuesday 22nd June 2021
9.30am

-

10.45am

Multi-disciplinary Panel

WRDTP Pathway Directors Panel - a chance to meet the Pathway Directors and learn about their routes into research
10.45am

-

11.00am

Break
11.00am

-

12.30pm

Student Presentation Competition (session 1)
12.30pm

-

1.30pm

Lunch
1.30pm

-

3.00pm

Building Collaborative Networks

Dr Caroline Oates, Prof. Bruce Hearn, Prof. Lewis Holloway, Prof. Andy Jonas, Simon Mollan, Dr Sally Russell
3.00pm

-

4.00pm

Student Presentation Competition (session 2)
4.00pm

-

5.30pm

Demystifying the Media and Think Tank World

Arianna Giovannini, Maya Goodfellow, Kate Proctor
Wednesday 23rd June 2021
9.30am

-

10.30am

Why do we do research? Strategies for engaging the public in what we care about

Dr Stefania Vicari, Dr Lukasz Szulc
10.30am

-

11.00am

Break
11.00am

-

12.30pm

Student Poster Competition
12.30pm

-

1.00pm

Break
1.00pm

-

2.30pm

Networking Lunch

Including a brief discussion on why we network, the benefits and some helpful tips on how to network successfully
3.00pm

-

4.00pm

Developing your research brand

Dr, Melanie Cooper, Dr Maria Horne
4.00pm

-

5.30pm

Inclusion, Safety and Violence: Reflections on the Researcher and the Field

Dr Anastasia Shesterinina, Dr Martin Zebracki, Aydan Greatrick, Frank Marrichione