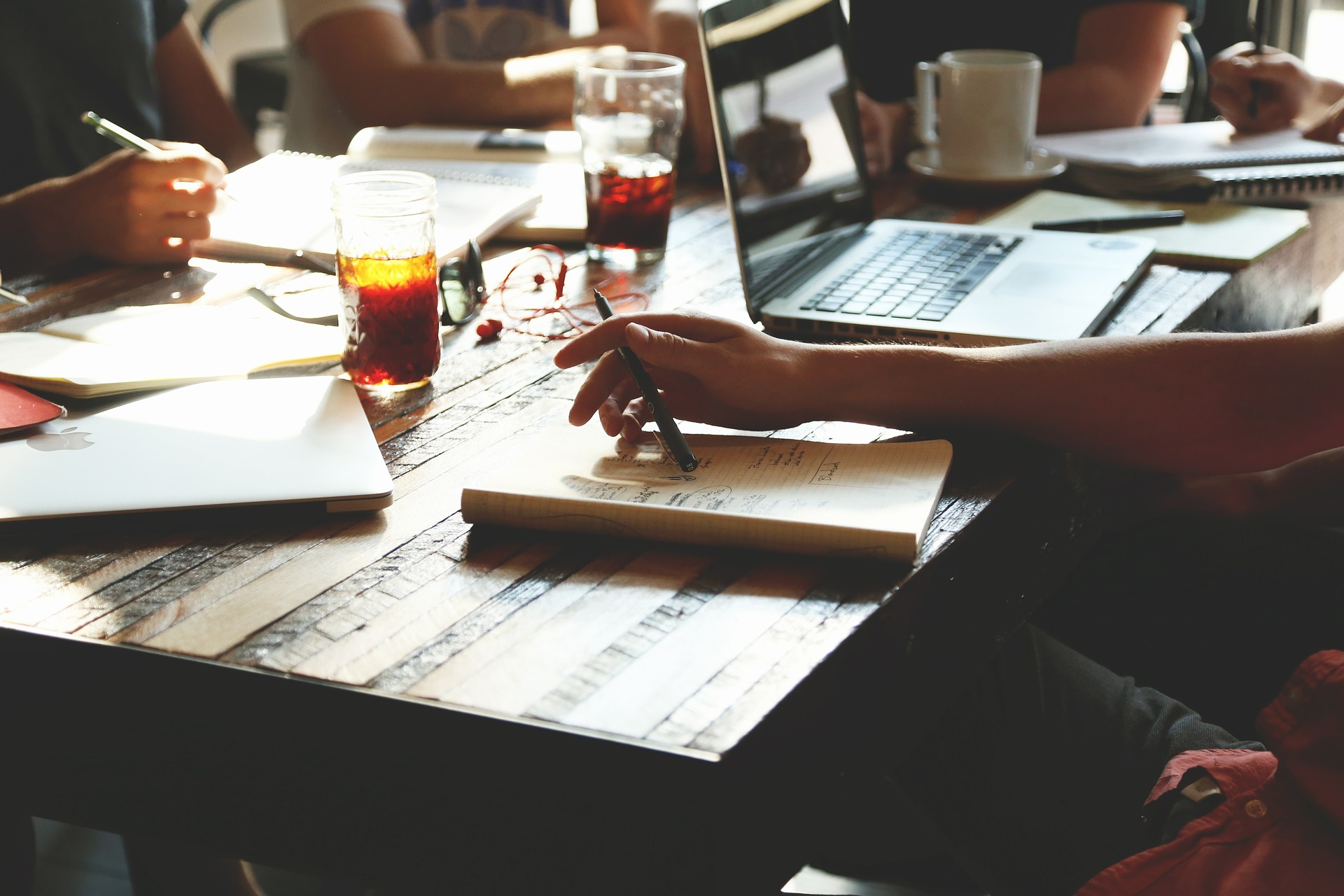 Writing Your Research for Publication in the Social Sciences
This half-day seminar is designed to help students in the social sciences think about translating their research into an academic publication.
Students should gain:
Insights into peer-reviewed and graduate student publishing
An understanding of the peer-review process of scholarly journals for publishing your research papers
Insights into selecting a suitable journal
Consideration of presenting own research to a wider academic audience through publication
Insight into participating in the running and organisation of student-led journals including the challenges, successes and sustainability issues.
Welcome from Caroline Casey and Katie Smith
JECRHSS Katie Smith (including Q&A)
Professor Daniel Muzio
Publishing in scholarly academic journals/ peer-review process/ choosing a journal/ Editor's expectations
Workshop facilitated by Professor Daniel Muzio & Dr Louise Tracey
Small groups working with sample papers and reviewers' comments
Michael Walker
Hillary Place Papers
Whole group discussion – review of the day and next steps
Webinar:
This training event will also be delivered as a Webinar. If you wish to join the webinar please click on the link below and complete the online form. You should join the webinar a few minutes before the start of the training (10.00am). Please note: You will not be able to take part in the Workshop at 11.20am and should re-join the lectures at 1.00pm after lunch.
Full webinar instructions can be found here.
Join the Webinar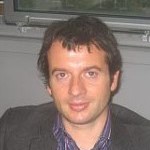 Daniel Muzio is a Professor of Management. He joined York in 2018 from the University of Newcastle, having previously worked at the Universities of: Manchester, Leeds and Lancaster. He has held visiting positions at the University of Oxford, Cass Business School and Luiss Guido Carli in Rome. He is an associate editor of the Journal of Management Studies and a founding editor for the Journal of Professions and Organization.
Daniel's research interests include the organisation and management of Professional Services Firms, the sociology of the professions, organizational and professional wrongdoing and diversity, inclusion and equal opportunity.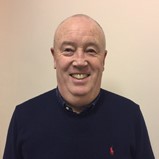 Mick taught in the secondary phase of education for around seventeen years before working as an advisory teacher then as a local authority inspector. He moved on to work for national government agencies including the National Curriculum Council where he was involved in developing the national curriculum. Before retiring Mick was Executive Director of the Qualifications and Curriculum Development Agency during which time he held responsibility for monitoring general qualification and vocational awarding bodies and from 2008 held accountability for national curriculum assessments.
Summary of research project:
The status of teachers' assessments in high stakes qualifications and tests does not attract the same levels of confidence as externally set and marked components. The increased use of assessments as accountability measures in the compulsory phase of education in England has resulted in a level of mistrust in some quarters over the reliability of teacher-based assessments. This has also been linked to concerns about the lack of expertise in assessment theory and practice within the teaching profession. This study aims to gain a deeper understanding of issues around trust in teacher assessment and the development of a strategy to provide more public and professional confidence in teacher assessment outcomes.
Louise joined the Department of Education in 2016 having previously worked for eight years at the Institution for Effective Education, also at the University of York. Prior to that she was a researcher at the University of Nottingham and at the University of Liverpool.
Louise's research interests focus on early years education, literacy and research methods. She conducts large scale evaluations of programmes in schools, primarily using randomised controlled trials (RCTs). Recent projects have included an evaluation of the SPOKEs programme designed for the parents of struggling readers in Year 1, Home or care? A comparison of educational experiences and outcomes for maltreated children and an evaluation of the Success for All programme.
This event has been organised by the Education, Childhood and Youth Pathway but is open to all doctoral researchers across all WRDTP interdisciplinary pathways. We recommend this event in particular for those students in their 3rd year of PhD study however you are welcome to attend if you are an MA Social Research Student, or in year's 1 & 2 of PhD study.
There are 25 places in total available at this event.
Please note, students are responsible for arranging transport to and from Pathway Training events. The WRDTP cannot reimburse students for any travel or subsistence costs incurred by attending this event.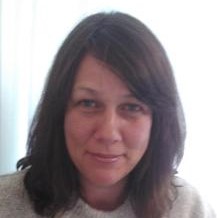 Caroline Casey
Education, Childhood and Youth Doctoral Researcher
contact csc520@york.ac.uk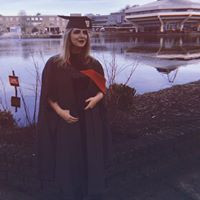 Katie Smith
Education, Childhood and Youth Doctoral Researcher
contact ks1097@york.ac.uk
Hourly Schedule
Seminar Plan
09:45

-

10:00

Refreshments

Coffee/tea
10:00

-

10:15

Welcome

Welcome from Caroline Casey and Katie Smith
10:15

-

10:45

JECRHSS Katie Smith

(including Q&A)
10:45

-

10:50

Comfort break
10:50

-

11:20

Professor Daniel Muzio

Publishing in scholarly academic journals/ peer-review process/ choosing a journal/ Editor's expectations
11:20

-

12:00

Workshop facilitated by Professor Daniel Muzio & Dr Louise Tracey

Small groups working with sample papers and reviewers' comments
12:00

-

13:00

Lunch
13:00

-

13:30

Michael Walker

Hillary Place Papers
13:30

-

13:45

Whole group discussion

Review of the day and next steps