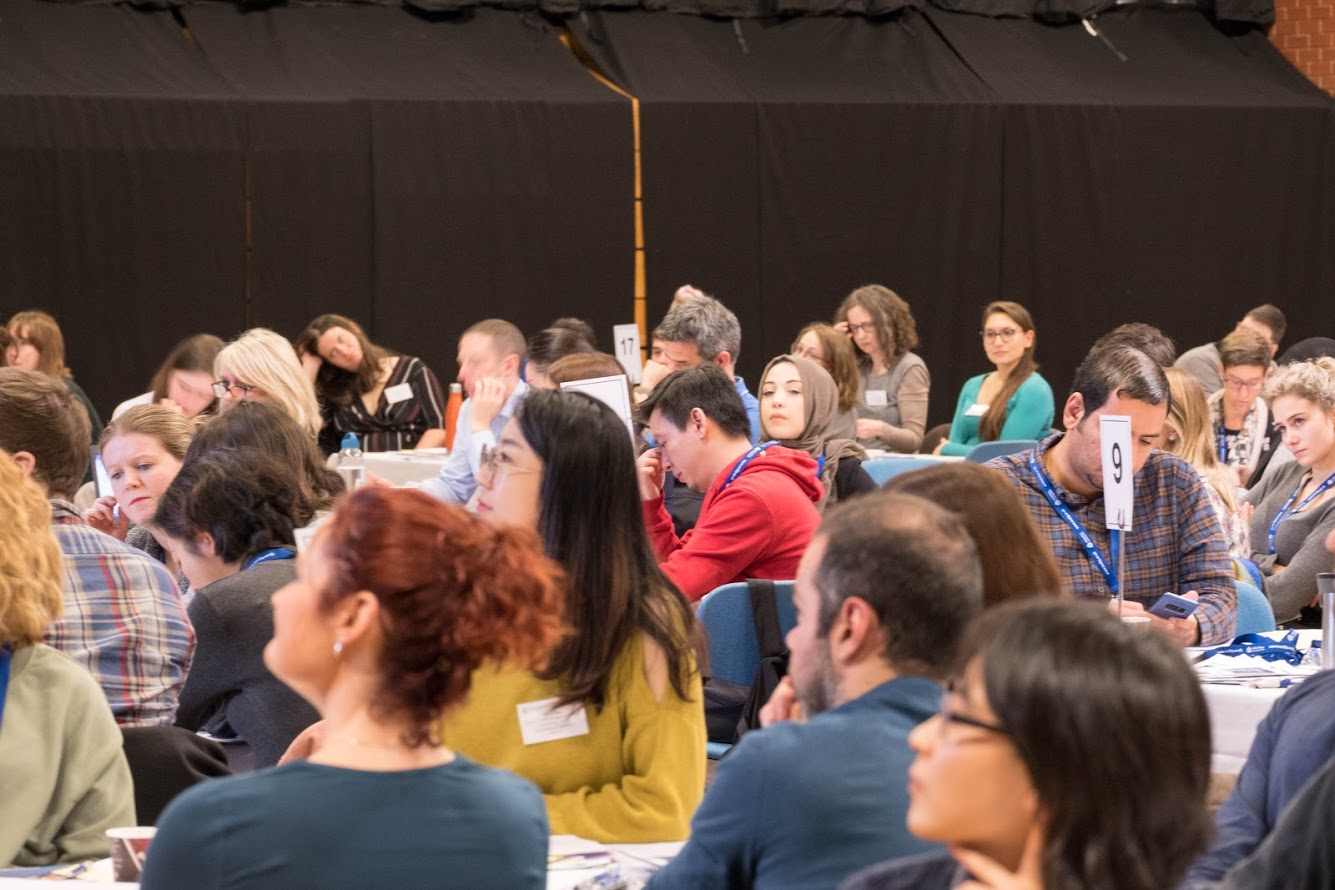 All Pathways Advanced Qualitative Methods (AQUALM) Training
Date: Friday 10 May 2019
Location: University of Leeds
The aim of this training event is to provide doctoral researchers with an introduction to a range of advanced qualitative methods and techniques that are commonly used in social science.  It will give participants the opportunity to identify methods relevant to their own research.
Further details including a program of events will appear in the next few weeks. Please keep an eye on the website for more information and for your chance to book your place at this event.
Students are responsible for arranging travel to and from the All Cohort Training sessions. You will be reimbursed for reasonable travel expenses upon presentation of original receipts/tickets (no photocopies or credit card receipts will be accepted) and completion of the relevant expense claim form/process via your Department/School. We cannot reimburse travel costs for students in their writing up/overtime year.
This Advanced Qualitative Methods training is compulsory for the following ESRC funded PhD research students:
2018/2019 cohort students on a +3 PhD scheme
2017/2018 cohort students on a 1+3 PhD scheme
This training is also open to all non ESRC funded PhD research students.
Booking coming soon