WRDTP Supervisor Information
Supervisors are key to helping our students achieve etc etc…
The WRDTP works with supervisors across our seven partner institutions, to assist in the recruitment, training and development of students. This page looks to provide help and guidance by explaining the application process for prospective students, and how you as a supervisor can assist your ESRC funded student in gaining access to extra funding and resources.
Supervisors are required to help their students in the following ways:
to assist applicants with the application process and to complete the nomination form for the Studentship Competition.
to ensure timely completion of the PhD. Our expectation is that the thesis is submitted for examination on or as soon as possible after the end of award date (usually 3 or 3.5 years).
to develop a flexible programme of supervisory meetings in response to student needs.
to comply with institutional requirements concerning supervisory arrangements, formalisation of expectations of both staff and students in a learning agreement, keeping agreed written records of supervisory meetings and actions. Our normal expectation is that there is a minimum of 10 structured interactions between the main supervisor and the student each year, with the full supervisory team meeting at least three times each year.
To oversee the Training Needs Analysis process and ensure that the award-holder's training needs are assessed and accommodated. etc…
To provide letters of support for funding applications to the DTP and to fulfil annual reporting requirements.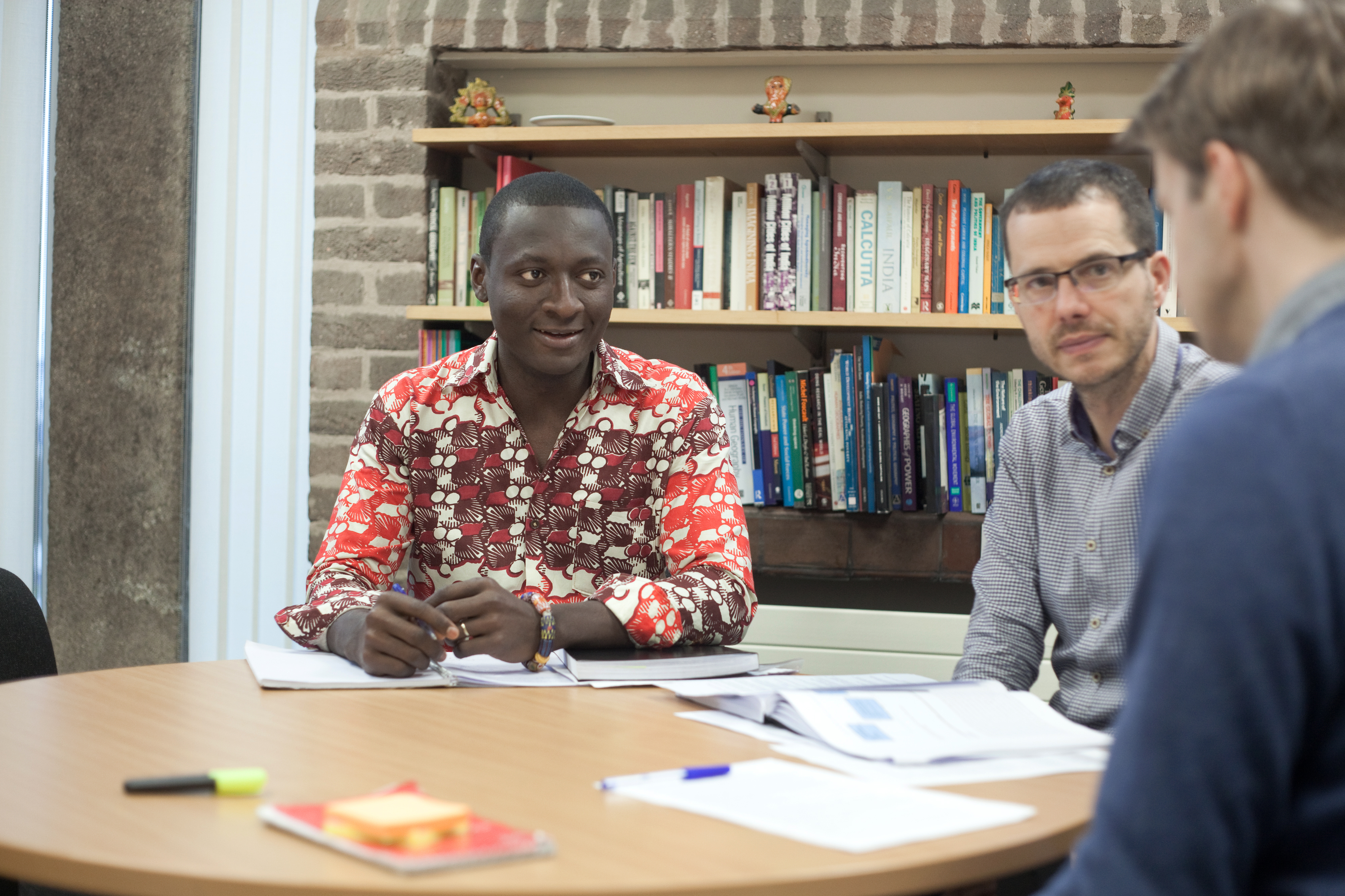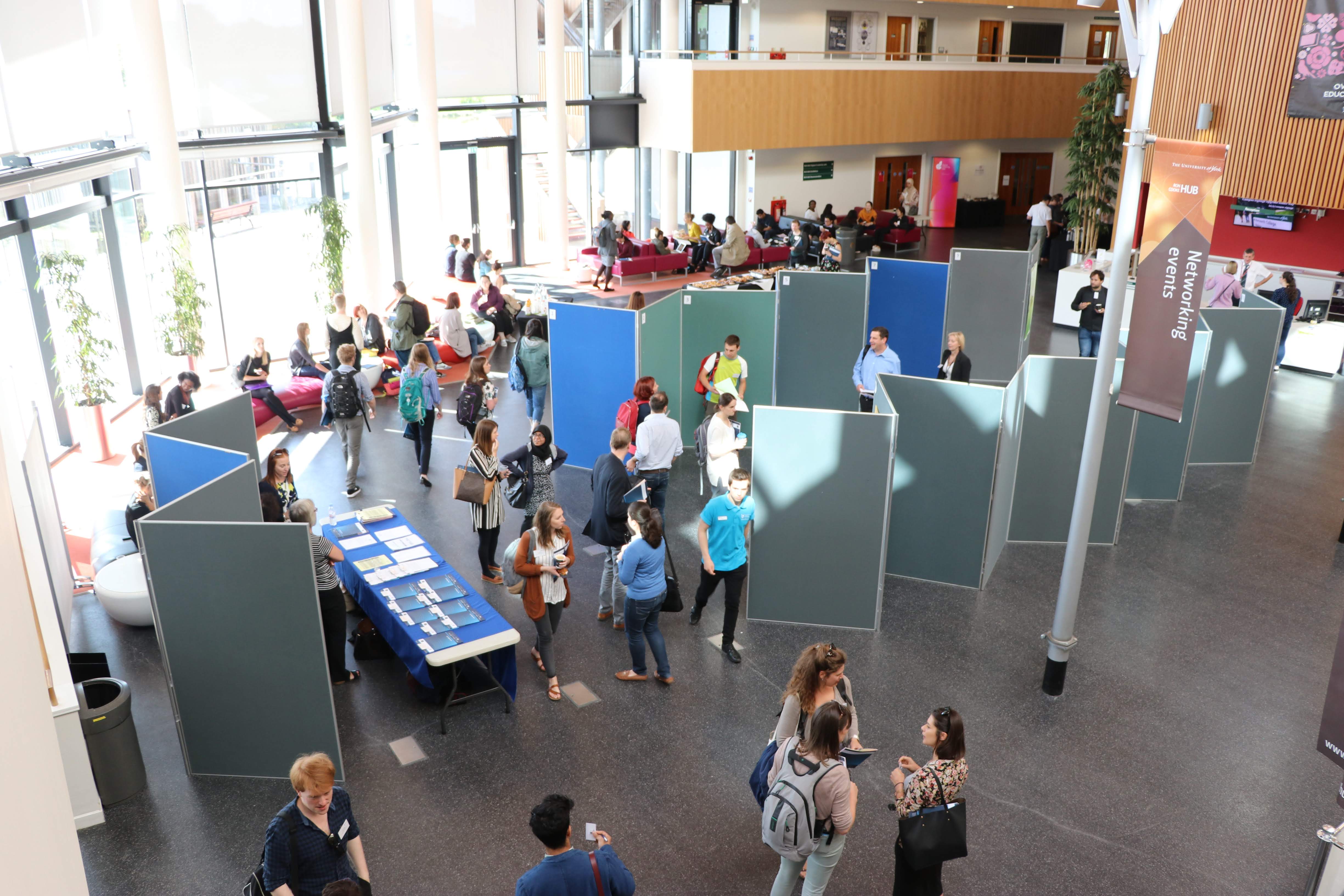 ESRC Students can apply for funding for assistance with overseas fieldwork, foreign language training and other activities that support their research.
More information on these benefits can be found in the VIRE section of the website: if you need login information for this area, then please contact the WRDTP administrator at your institution.
ESRC Training Funding: Further Information