The White Rose Social Sciences Doctoral Training Partnership (WRDTP), brings together the Universities of Bradford, Hull, Leeds, Manchester Metropolitan, Sheffield Hallam, Sheffield and York to deliver cutting edge social science training to post-graduate researchers.
As a partnership we are committed to equality diversity and inclusion;  inter-disciplinarity;  and collaboration. We strive to provide an intellectually stimulating, diverse community of scholars who work together across institutional, disciplinary and professional boundaries to address the grand social science challenges.
We work with our outstanding supervisors and pathway directors to offer intellectual challenge, academic mentorship and cohort development to our community of scholars.  We are committed to providing a welcoming and inclusive intellectual environment characterised by pluralist methodologies and theoretical approaches.
We offer cutting-edge interdisciplinary research and transferable skills training via our cross-cutting training pathways. We support our PhD students to develop to their full potential and to participate in local, national and international networks of leading academics, non-academic partners, opinion formers, and policy makers.
Our graduates have outstanding skills and flexibility, with the imagination to tackle the thorniest challenges confronting the social sciences today.
Director, Professor Charlie Burns welcomes students to the White Rose Doctoral Training Partnership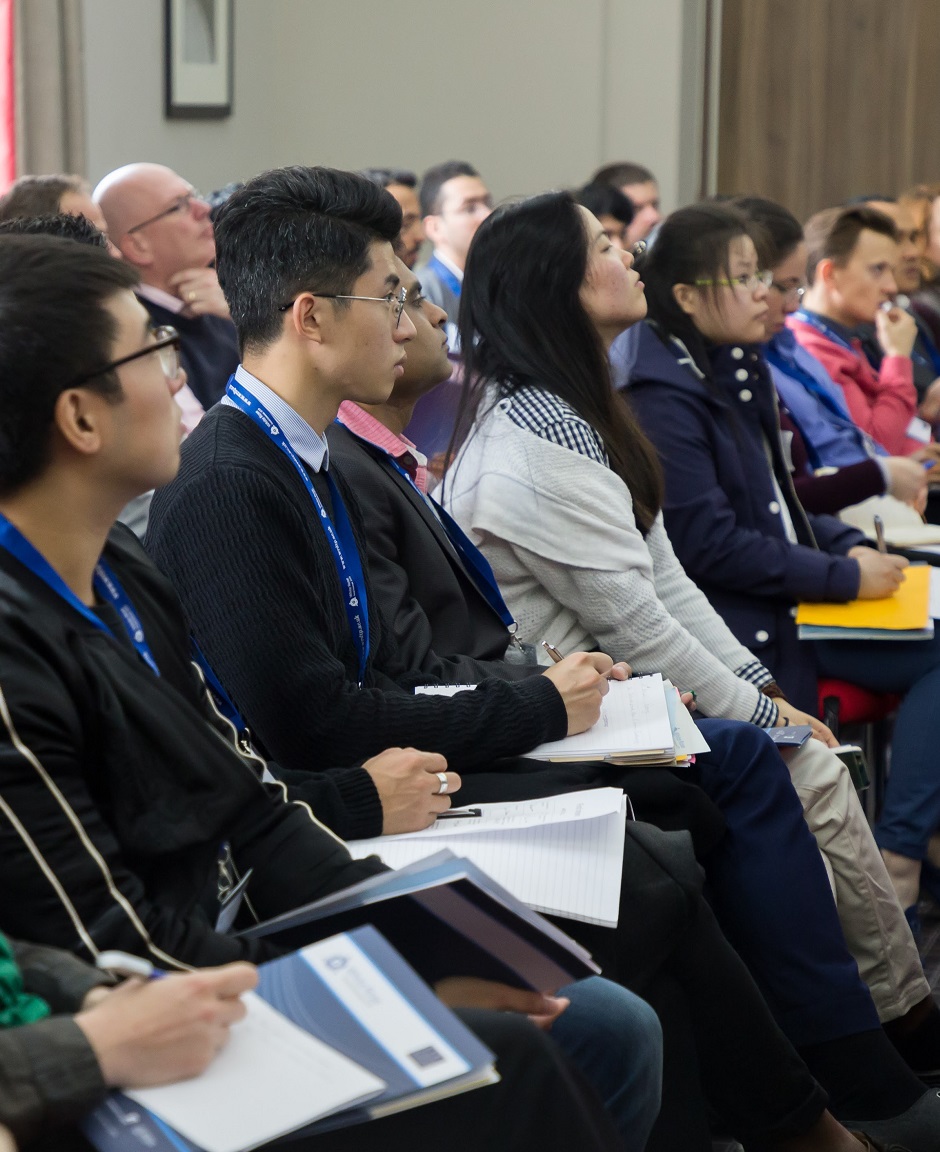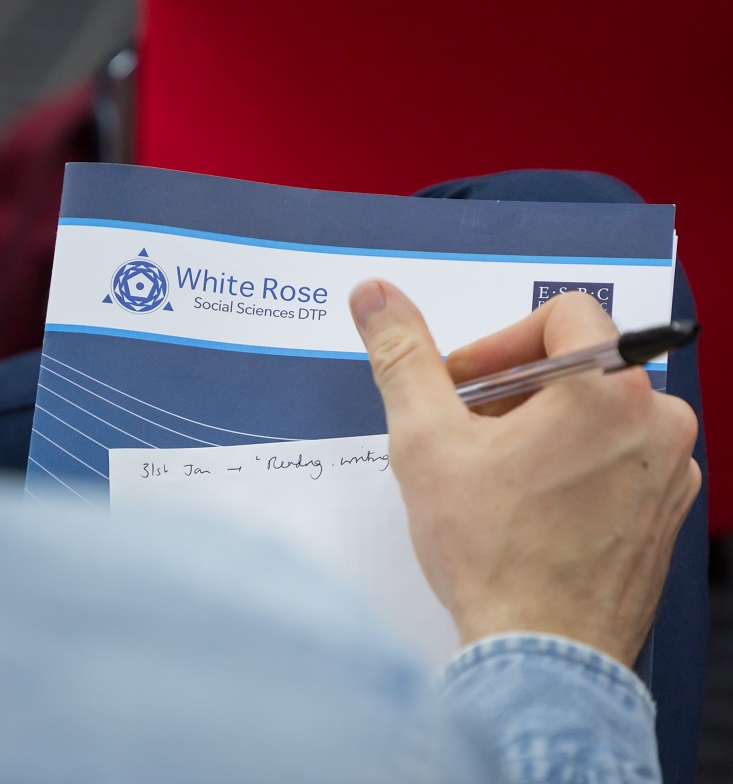 The WRDTP Training Programme
The seven partner WRDTP Universities all offer 3 and 4 year programmes of full-time study leading to the award of a PhD (part-time versions of both are also available).  Students are based within the Department of their primary supervisor, and in addition to one-to-one support with their supervisory team, are able to access a range of training provided by their Departments, Schools, Faculties, their University, and the White Rose Doctoral Training Partnership.
This ensures our students' journey not only involves detailed, original research in an area of social science, but includes wider skills and methods training that supports the student in the transition to employment, either within academia or beyond.
The 4-year PhD programmes (1+3)
The first year of these programmes is provided through an MA Social Research taught framework. This introduces students to research design, quantitative and qualitative methods, develops their professional skills, and allows them to take specialist and advanced subject-based courses in the field of their research topics.
In the second year onwards, students then work on their own research projects, alongside ongoing advanced training which is undertaken across the period of their doctoral studies.
The 3-year PhD programmes (+3)
These programmes are aimed at students who already have significant social science research experience. They then extend their existing training by taking modules in four key areas:
Discipline-based training: provides a high-level understanding of academic debates in their field, and a supportive research environment in which to develop PhD topics
Professional skills for research leadership: develops experience of how academic work is funded, published and translated into practical use beyond the university
Advanced research methods: provides exposure to cutting-edge methods that support students' own projects and their future research ambitions
Interdisciplinary working: enables students to articulate how their PhDs contribute to wider societal challenges through work within one of the seven thematic pathways of the WRDTP
As a member of the WRDTP you will also:
be part of a vibrant and growing community of social science researchers
discover that it is easier to link and network with academics and student researchers both from within your discipline and beyond
be offered a range of broad based training opportunities
have increased access to training courses throughout the UK