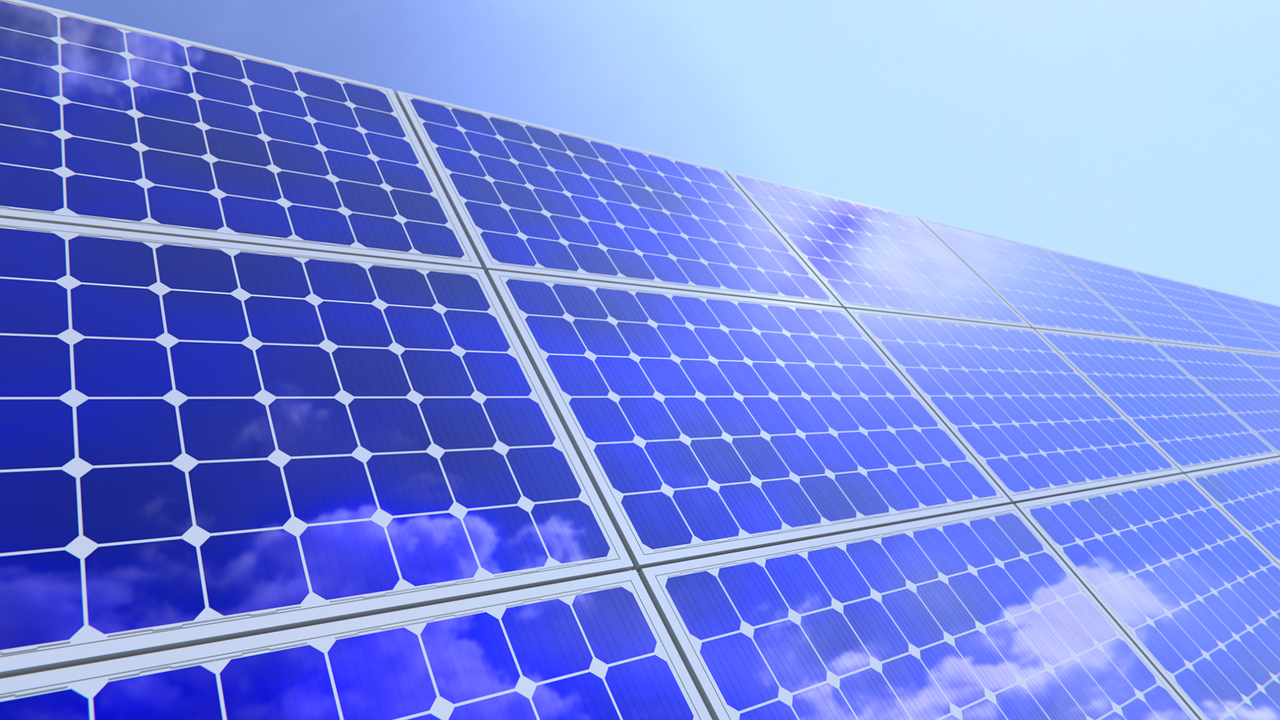 A Research Agenda for Business and Sustainability
This workshop has been organised by the Sustainable Growth, Business, Work and Economic Productivity (SBE) Pathway and is open to all ESRC and non-ESRC funded PhD and MA Social Research students within the WRDTP's seven partner universities.
In this seminar we will discuss current research in the field of sustainability and business. Based on the recently published book 'A Research Agenda for Sustainability and Business', we will examine a range of multidisciplinary perspectives on the current state and future direction of research in this area.
Students will gain a more in-depth knowledge into sustainability challenges facing businesses today, from socially responsible consumption behaviours and organisational resilience, to climate change and sustainability transitions in extractive industries. Students will explore the breadth and depth of analyses and perspectives that are necessary to further the agenda for research on sustainability and business.
Professor Sally Russell

Chair of Sustainability and Organisational Behaviour

Sally Russell has a background in organisational behaviour and organisational change, with a focus on business, sustainability, and the natural environment. Her research focuses on behaviour change for sustainability and examines factors that affect individual, group, and organisational responses to environmental issues. In all areas of her research, Sally works closely with industrial partners to ensure that her research contributes scientifically and practically to the development of more sustainable ways of doing business.
This is an online training event. This event will be recorded.