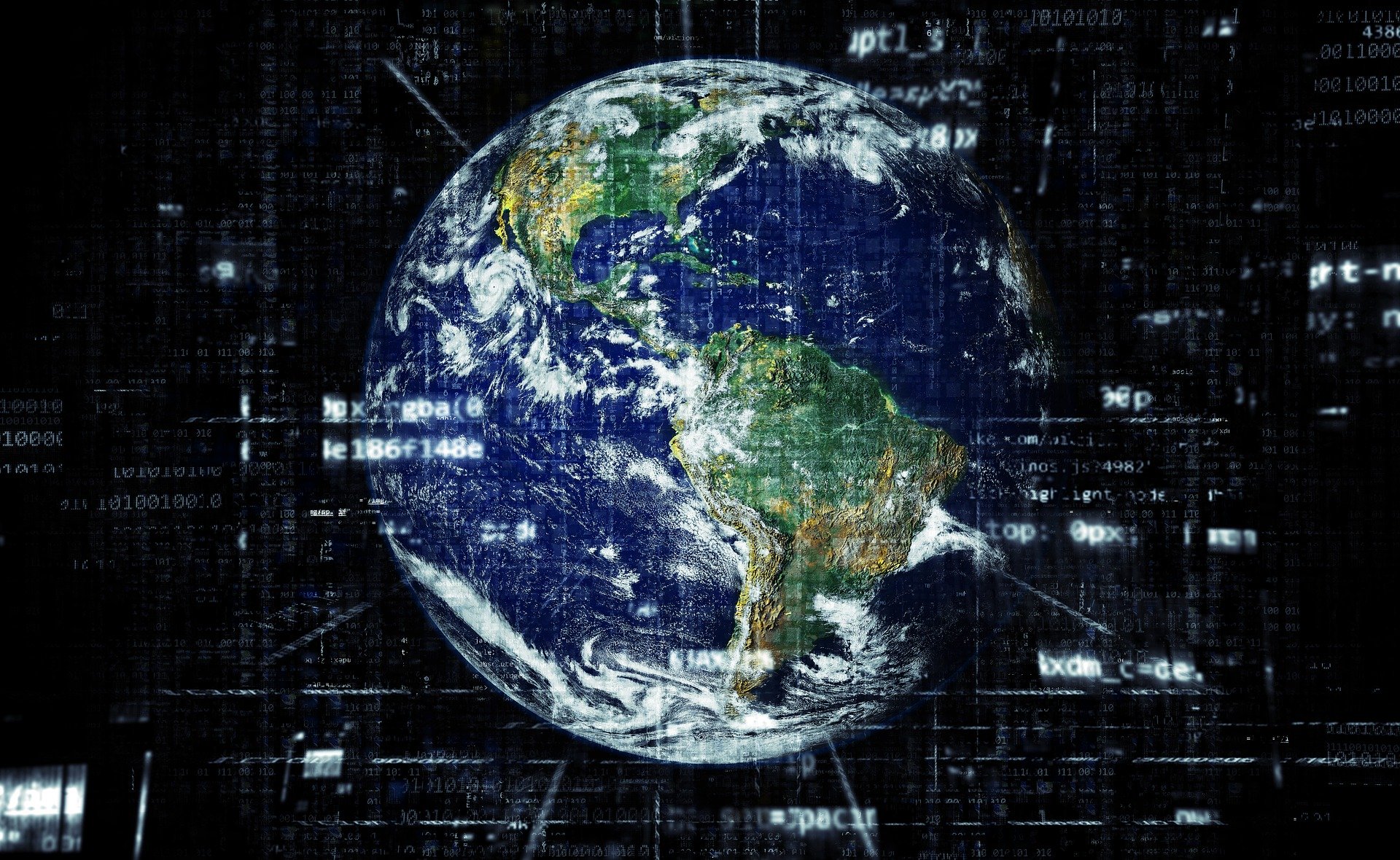 Digital Methods
This online masterclass has been organised by the Civil Society, Development & Democracy (CDD) Pathway and is open to all ESRC and non-ESRC funded PhD and MA Social Research students within the WRDTP's seven partner universities. Whilst this session has been organised by the CDD Pathway, students aligned with other interdisciplinary Pathways are welcome to attend if it's themes and content will be of use to you in your research.
Digital methods encompass a wide range of methods, qualitative (e.g. digital ethnography) as well as quantitative and computational (e.g. online experiments, big data) and are used to research a wide range of topics. In this course Sian Brooke from LSE, an expert on digital methods and computational social science, will introduce various methods that PGRs on the CDD and other WRDTP pathways may find useful, explaining in what context these methods are used, what research questions can be tackled with these methods and how data can be collected and analysed. Benefit and limitations of each methods will be discussed as well. The students will then have an opportunity to reflect within breakout groups on how the presented methods fit within their research projects and to what extent the methods could replace some other methods that they cannot use currently due to COVID-19 restrictions. At the end of the course there will be sufficient time to discuss the outcomes of the discussion in the breakout groups and any other questions that students may have with respect to digital methods.
Siân Brooke is an LSE Fellow in Computational Social Science in the Department of Methodology. She completed her PhD at the University of Oxford in September 2020. For more information, see https://sianbrooke.com
Benefits of this training
The students will get an overview over digital methods and will be encouraged to reflect to what extent any of the methods presented could be useful to their research project. A particular focus will be the question to what extent digital methods can replace some of the methods the students were planning to use originally in their research but cannot easily do due to COVID-19 restrictions. After the workshop the student should have sufficient understanding of the digital methods to decide to either use them or not in their research and to know where to start if they decide to use any of the digital methods.
This training session will be delivered via Blackboard Collaborate. 
PLEASE NOTE: Our online training sessions will be recorded and will be available on the VIRE in an edited format for those students who cannot attend. If you wish to join this session but do not wish for your contributions to be included in the edited VIRE resource, please ensure that you select NO when prompted in the online booking form regarding recording.
Hourly Schedule
Schedule
9.00am

-

10.50am

Dr Sian Brookes

Master Class on Digital Methods with a short break at 9:50
10.50am

-

11.00am

Short Break
11.00am

-

11.30am

PGR discussion in breakout groups

To what extent and which digital methods could be useful within their research project and to what extent these methods could be an alternative to the methods they originally planned to use but cannot proceed with due to COVID-19 restrictions
11.30am

-

11.45am

PGRs report back to the full workshop

Moderator Viktoria Spaiser
11.45am

-

12.00pm

Q&A on Digital Methods