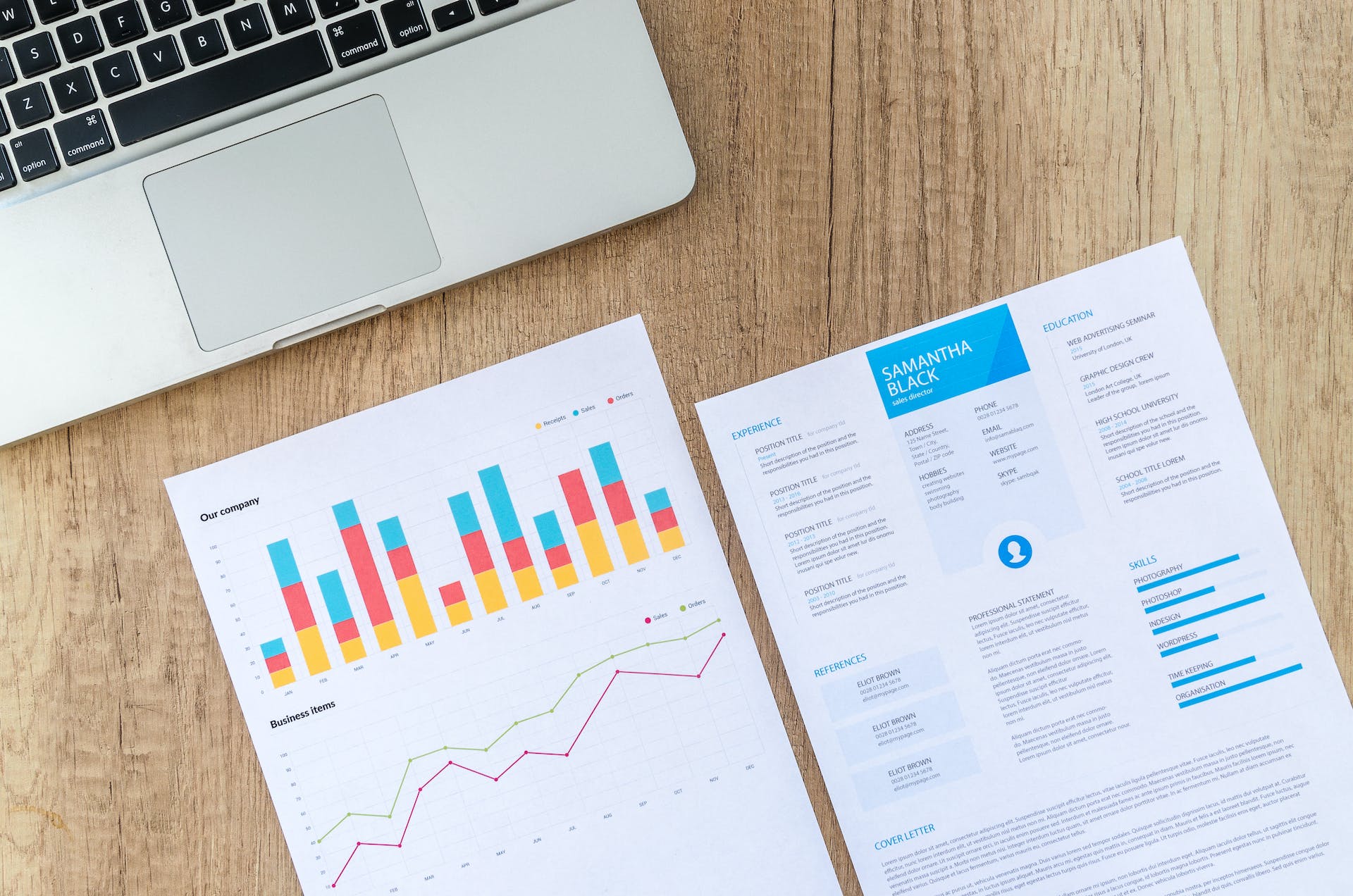 Part 1: Complications, story plots, and contributions in primary qualitative research
This workshop has been organised by the Sustainable Growth, Business, Work and Economic Productivity (SBE) Pathway and is open to all ESRC and non-ESRC funded PhD and MA Social Research students within the WRDTP's seven partner universities.
Calling qualitative researchers! All researchers know that the goal for their research is for it be novel, interesting, and important; but it is often not explicitly clear to researchers (in particular PGRs) how to achieve this. Could there be a method in the madness to help qualitative researchers: (i) complicate the literature, (ii) create a single and narrow enough story plot/thread for our research project, and (iii) decide upon their contributions? This session aims to showcase a menu of options, providing examples from scholarly journal papers along the way.
This session is for qualitative researchers. The session will be particularly helpful for PGRs who have not yet collected data, and/or who want advice on how to put together a research proposal using qualitative methods.
This event will be accessed via a Zoom link. Students who book onto this course will be sent a link before the event via email. Please note that this event will not be recorded.