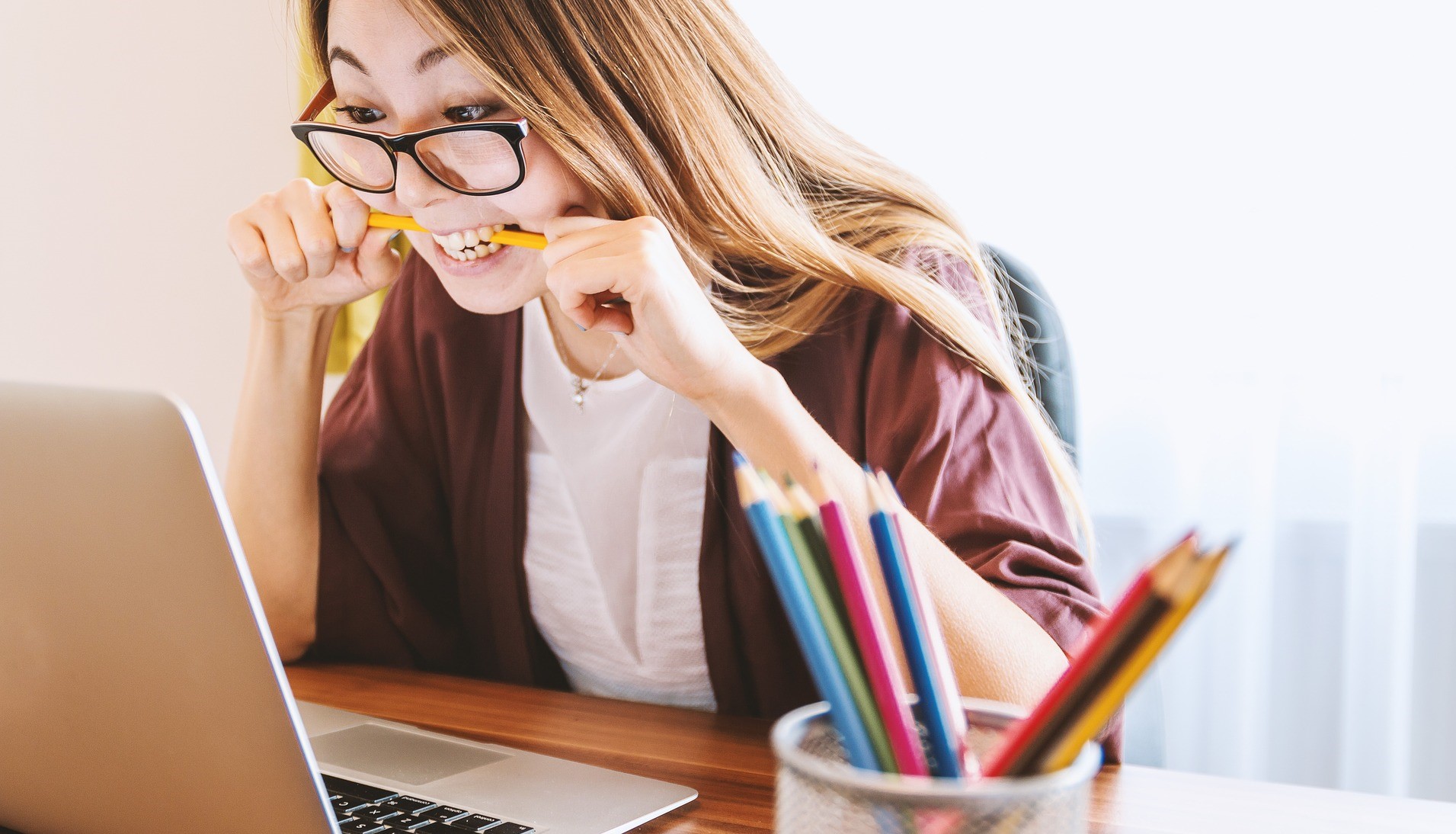 PGR Well-being in Research and Learning – Creative Thinking in Research
This Online workshop is based on a new approach to creative innovation in research based on Dr Catriona Ryan's research into poetic language and creative thinking. The workshop encourages students to take an unconventional approach to their research by contextualising it in a creative context using the multi-layered interpretative potential of poetic language and using that lyrical language (related to their research) in a visual context such as drawing, sculpture or video.
This workshop is very popular with PGRs in other universities and provides postgraduate researchers with a valuable tool to enhance their research development. The end of workshop activity is a pop-up exhibition where the student will present an interpretation of their research through poetry and art. Recently Dr Ryan held the workshops as part of a Doctoral summer school run by Scriptor Cube at the Doctoral Academy at Cardiff University. The feedback was very positive with students indicating a 25% increase in confidence in innovating new ideas for their research.
This event will be accessed via a Zoom link. Students who book onto this course will be sent a link before the event via email. There are 25 places available
PLEASE NOTE: Our online training sessions will be recorded and will be available on the VIRE in an edited format for those students who cannot attend. If you wish to join this session but do not wish for your contributions to be included in the edited VIRE resource, please inform the team via training@wrdtp.ac.uk. Address your email as "*Training session name* *your name* removal from recorded session.".