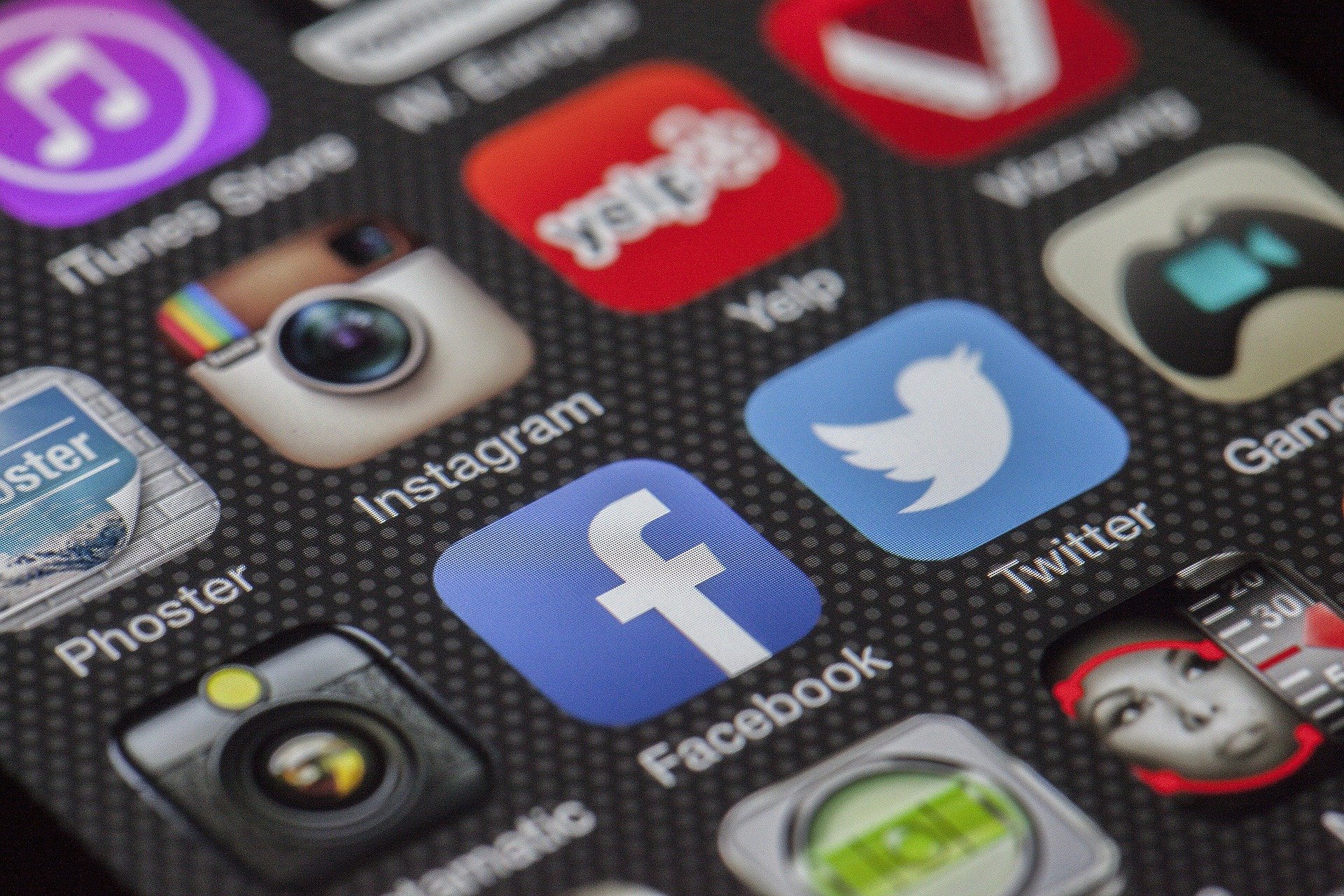 Researching social media: Truths, lies, influencers and beyond
This online workshop has been organised by the Data, Communication and New Technologies (DCT) Pathway and is open to all ESRC and non-ESRC funded PhD and MA Social Research students within the WRDTP's seven partner universities. Whilst this workshop is aimed at DCT Pathway students, PGRs from all seven interdisciplinary Pathways are welcome to attend.
In social media we trust? The symposium will explore concepts like conspiracy theory, expertise, hate speech and influencer cultures to study and understand dynamics of dis and misinformation on digital platforms. It will host presentations from key scholars whose work has addressed these dynamics on and through a range of platforms, among which Twitter, Instagram and Telegram. Along with theoretical debates, we will touch upon strengths and limitations of the methodological techniques currently in use to study these dynamics. Each talk will be followed by a brief Q&A session and the symposium will conclude with a final round table discussion.
Shifting Patterns of Misinformation: Researching Hate Speech on a "Dying" Platform
Eva Haifa Giraud, University of Sheffield
In recent years scholars have sought to intervene in online hate speech and misinformation, often turning to machine learning to map their dynamics. However, there is concern that data used in machine learning reduces complex social phenomena (such as racism) to linguistic problems that can straight-forwardly be detected and removed from social media. This paper draws on data from a longitudinal project on the emergence of counter-narratives against online Islamophobia between 2016-2021. It identifies three challenges for uses of machine learning in hate speech research: categorization, contexts, and reproducibility.
Researching COVID-19 Disinformation Online: Identifying the common tropes used by influencers to promote anti-vaccine messaging during the pandemic 
Stephanie Alice Baker (City, University of London) and Michael James Walsh (University of Canberra)
The COVID-19 pandemic has been accompanied by an 'infodemic' in which many users are unable to discern reliable health information from mis- and disinformation online. Influencers played a crucial role in creating and amplifying medical disinformation about COVID-19, especially anti-vaccine messaging online. In this presentation, we discuss how to study the impact influencers have in disseminating anti-vaccine disinformation on social media. We share our experiences using thematic analysis and case studies to examine the anti-vaccination movement during the pandemic, including the strengths and limitations of our qualitative methodological approach.
I never trust mainstream media": Engagement with news sources and channels and online misinformation during the anti-lockdown/vaccine protests
Ozge Ozduzen (University of Sheffield)
The COVID-19 pandemic saw an increasing spread and visibility of misinformation, disinformation, and conspiracy theories on social media platforms. Based on interviews with thirty-three anti-lockdown/vaccine protesters and an analysis of tweets at the intersection of anti-lockdown/vaccine protests and media engagement, our findings show that increasing mistrust towards mainstream media operated hand in hand with the protesters' increasing reliance on health-related misinformation and conspiracy theories about the pandemic on social media platforms, particularly on newer platforms such as Telegram.
This training session will be delivered online – a link to the training course will be provided to delegates two days before the event. 
PLEASE NOTE: Our online training sessions will be recorded and will be available on the VIRE in an edited format for those students who cannot attend. If you wish to join this session but do not wish for your contributions to be included in the edited VIRE resource, please ensure that you select NO when prompted in the online booking form regarding recording.