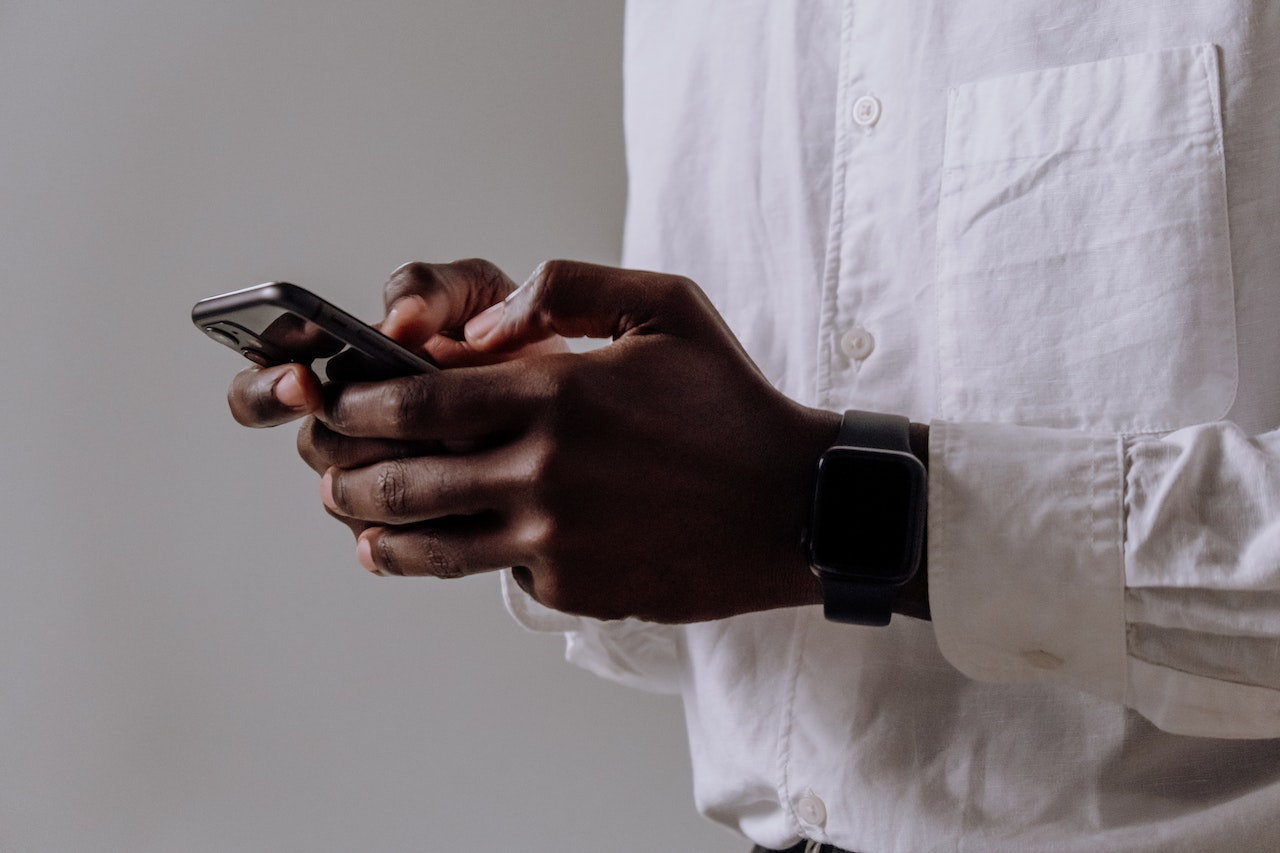 Social media for research impact
This training is part of a series on communicating research with impact. This training is open to all ESRC and non-ESRC funded PhD and MA Social Research students within the WRDTP's seven partner universities. PGRs from all seven interdisciplinary Pathways are welcome to attend.
This 2 hour workshop will focus upon:
1. Finding your audience on social media
2. Working with the algorithm to build your network
3. The types of content you should create to educate, inspire and motivate your audience
4. Creating a content strategy for different platforms
5. The basics of short form video messaging
6. Evaluating your social media impact.
This will be an interactive session so come prepared to share ideas! By the end of the session you will have a framework for developing a content strategy and a script for short form video to share your research. It would be helpful if students bring a research topic with them to the session.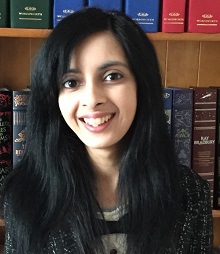 Dr Sahdia Parveen
Sahdia's research interests include: diversity and dementia (particularly the experience of minority ethnic communities), family carers, implementation science, behaviour change, development and psychometric testing of questionnaires and patient safety. Sahdia's work has received attention from the media and was recently featured on BBC Look North and the Victoria Derbyshire show.
This training session will be delivered online – a link to the training course will be provided to delegates closer to the event. This event will not be recorded.