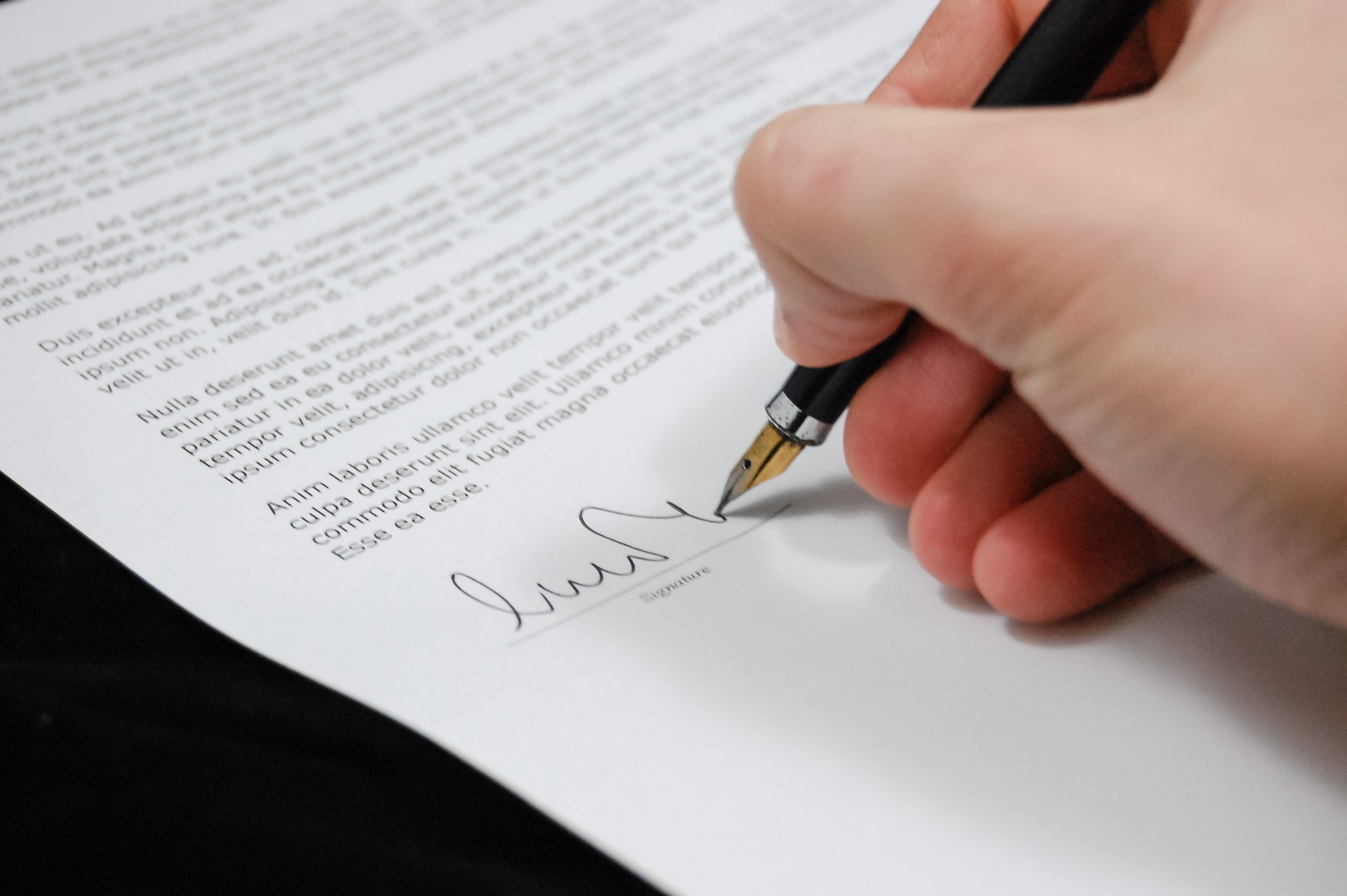 The perils and pitfalls of using official documents
This training has been organised by the Cities, Environment and Liveability (CEL)  Pathway and is open to all ESRC and non-ESRC funded PhD and MA Social Research students within the WRDTP's seven partner universities. Whilst this workshop is aimed at CEL students, PGRs from all seven interdisciplinary Pathways are welcome to attend.
This online event will include a brief presentation (c.30 minutes) on the advantages and disadvantages, the pitfalls and perils of using official government sources for postgraduate research. While the focus will be on records from both the United Kingdom and the United States, the material covered could equally relate to other countries' official records. Equally, although documents focusing on both imperial/international history will provide the focus, the session will also be relevant to anyone using official records from national archives for their research. The other half of the session will provide an opportunity to discuss issues centring on the different types of archival sources that can be used for postgraduate research with particular emphasis on the merits and demerits of using official records.
Professor Simon Smith

Professor of International History/ Exams Officer

Prof Simon C Smith has lectured in international history since his appointment to the University of Hull in 1997. He was promoted to Professor in 2008.

Katherine Brookfield

Senior Lecturer

Katherine's research focuses on quality of life and the various factors that can promote, or impede, a 'good' quality of life.
This training session will be delivered online. This event will not be recorded.