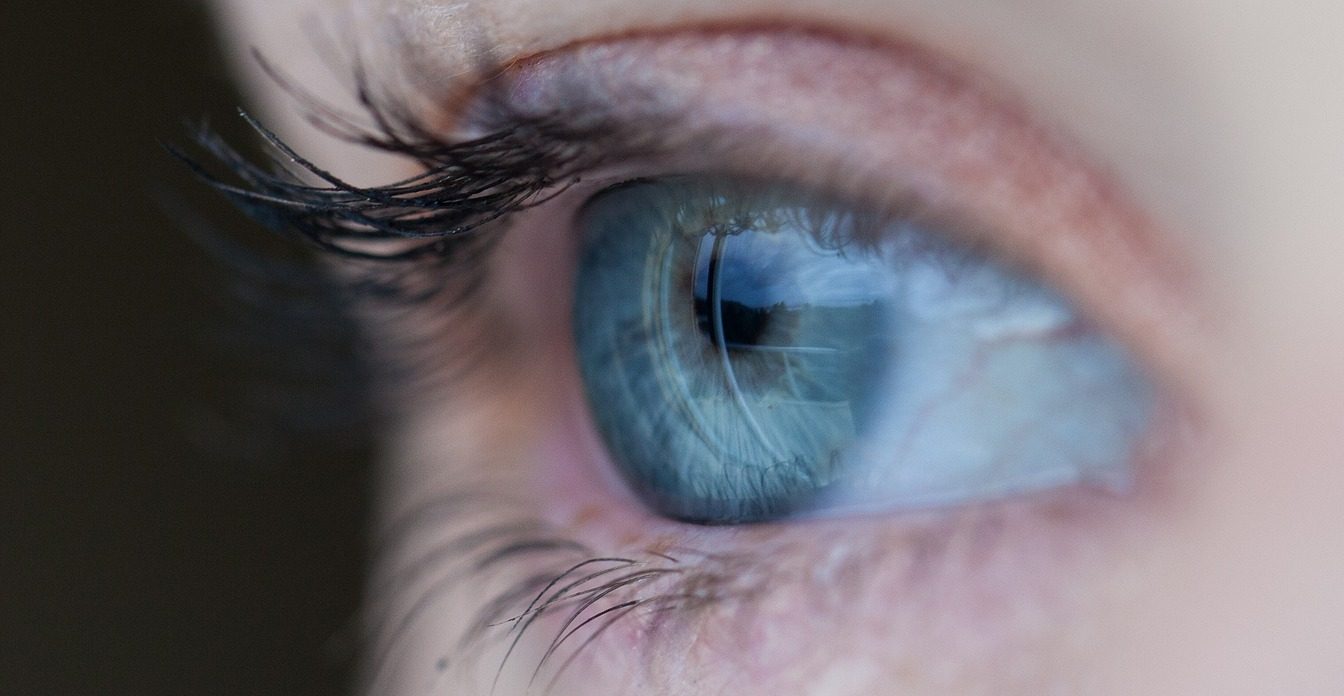 Visual Methods for Social Media Research
This online workshop has been organised by the Data, Communication and New Technologies (DCT) Pathway and is open to all ESRC and non-ESRC funded PhD and MA Social Research students within the WRDTP's seven partner universities. Whilst this workshop is aimed at DCT Pathway students, PGRs from all seven interdisciplinary Pathways are welcome to attend.
This course provides an introduction to using visual methods in social media research. The course is in two parts. 1) Participants will familiarise themselves with an introduction to visual methods within social media research through a video and readings from experts in the field. These resources will cover the visual and the digital; visual research and analysis and how to tackle challenges. 2) Participants will attend a live online session  where they will be able to ask questions related to the content of the video and the readings irrelevant to  their own PhD project.
By the end of the course, students will be able to:
Understand what can be researched through social media visual content;
Discuss and potentially apply a range of techniques to conduct visual analyses of social media content;
Discuss ethical issues in visual methods for social media research.
Prior to attending the session participants should watch the recorded session available here
This training session will be delivered online – a link to the training course will be provided to delegates. 
PLEASE NOTE: Our online training sessions will be recorded and will be available on the VIRE in an edited format for those students who cannot attend. If you wish to join this session but do not wish for your contributions to be included in the edited VIRE resource, please ensure that you select NO when prompted in the online booking form regarding recording.