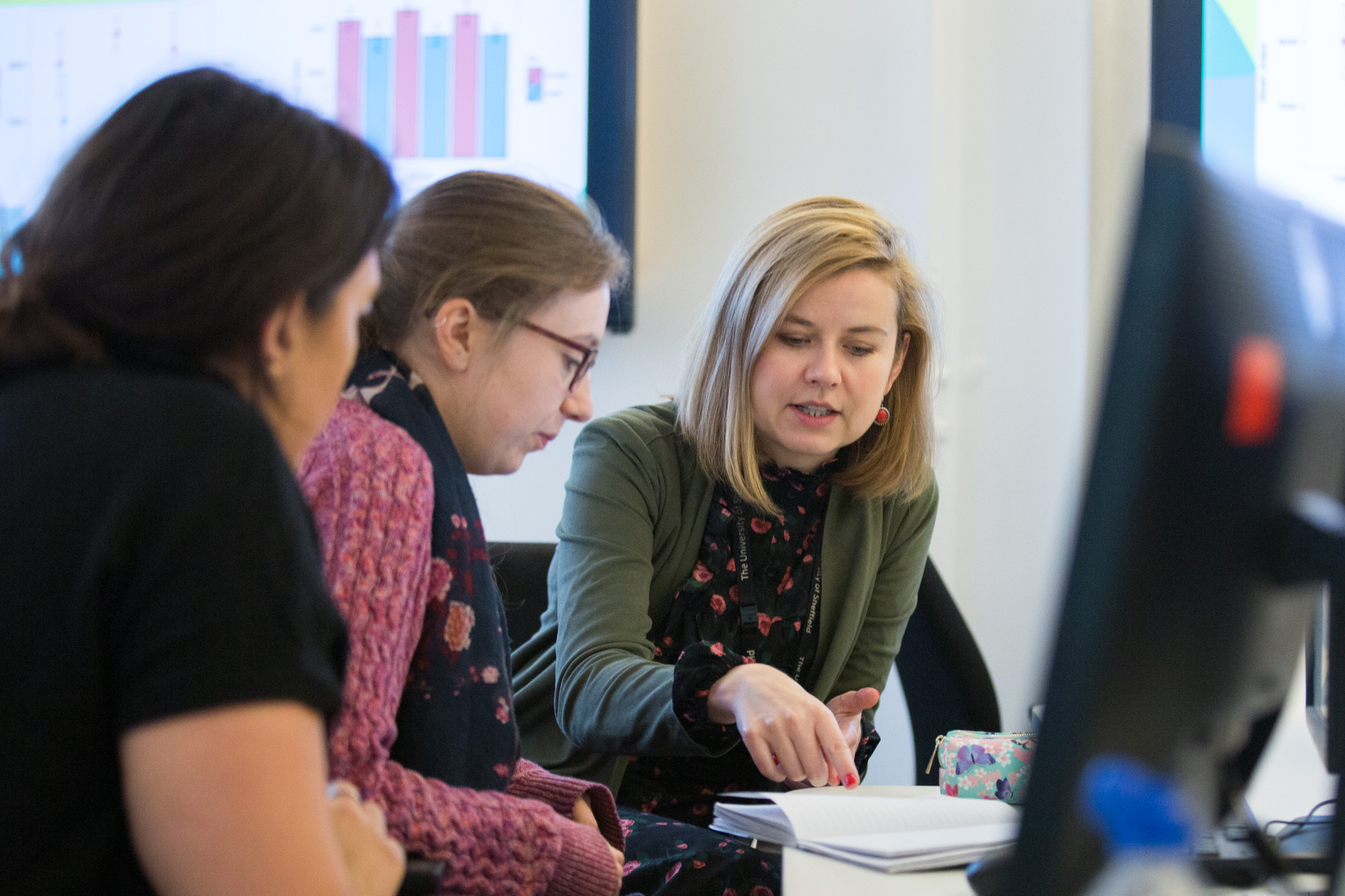 WRDTP Welcome Event 2023
All new PhD Social Sciences doctoral researchers from the Universities of Bradford, Hull, Leeds, Manchester Metropolitan, Sheffield, Sheffield Hallam and York are warmly invited to attend the White Rose Doctoral Training Partnership Welcome Event taking place on the 19th October 2023, at the Octagon Centre at the University of Sheffield.
This is a compulsory event for ESRC funded PhD students (i.e. PhD students who are starting their 1st year of study in the academic year 2023/24). It is also open to all non-ESRC funded PhD students within the White Rose Universities.
Students beginning their Masters in Social Science Research in the academic year 2023/2024 are welcome to attend, studies permitting.
If you attended the WRDTP Welcome Event whilst completing your MA Social Science Research degree during academic year 2022/2023 please note you do not have to attend this event again but please inform the WRDTP office via training@wrdtp.ac.uk that you will not be attending.
Doctoral Researchers need to register with a interdisciplinary themed training Pathway when they book a place at this event. To see which Pathway is appropriate for you, please see the following Pathway summaries here.
Supervisors are also invited to join us at this event.
Hourly Schedule
Programme
10:45

-

11:15

Registration & Refreshments

Collect your Delegate Pack & Name Badge upon arrival
11:15

-

11:30

Welcome & Introduction to Doctoral Training

Felicity Matthews: WRDTP Director, University of Sheffield
11:30

-

12:30

Introduction to pathways/Methods training
12:30

-

13:30

Buffet Lunch
13:30

-

15:00

Pathway Session 1

Your chance to meet the Pathway Directors and other doctoral researchers in your pathway and plan your networking/training activity for the coming year. Please refer to your delegate pack for your Pathway Meeting's room location
15:00

-

15:15

Afternoon Refreshments
15:15

-

15:25

Introduction to the Student Forum and Networking/Events funding
15:25

-

15:50

Student experiences
15:50

-

16:00

Closing session/feedback
16:15

-

Coaches home

Pick up point will be outside the Octagon