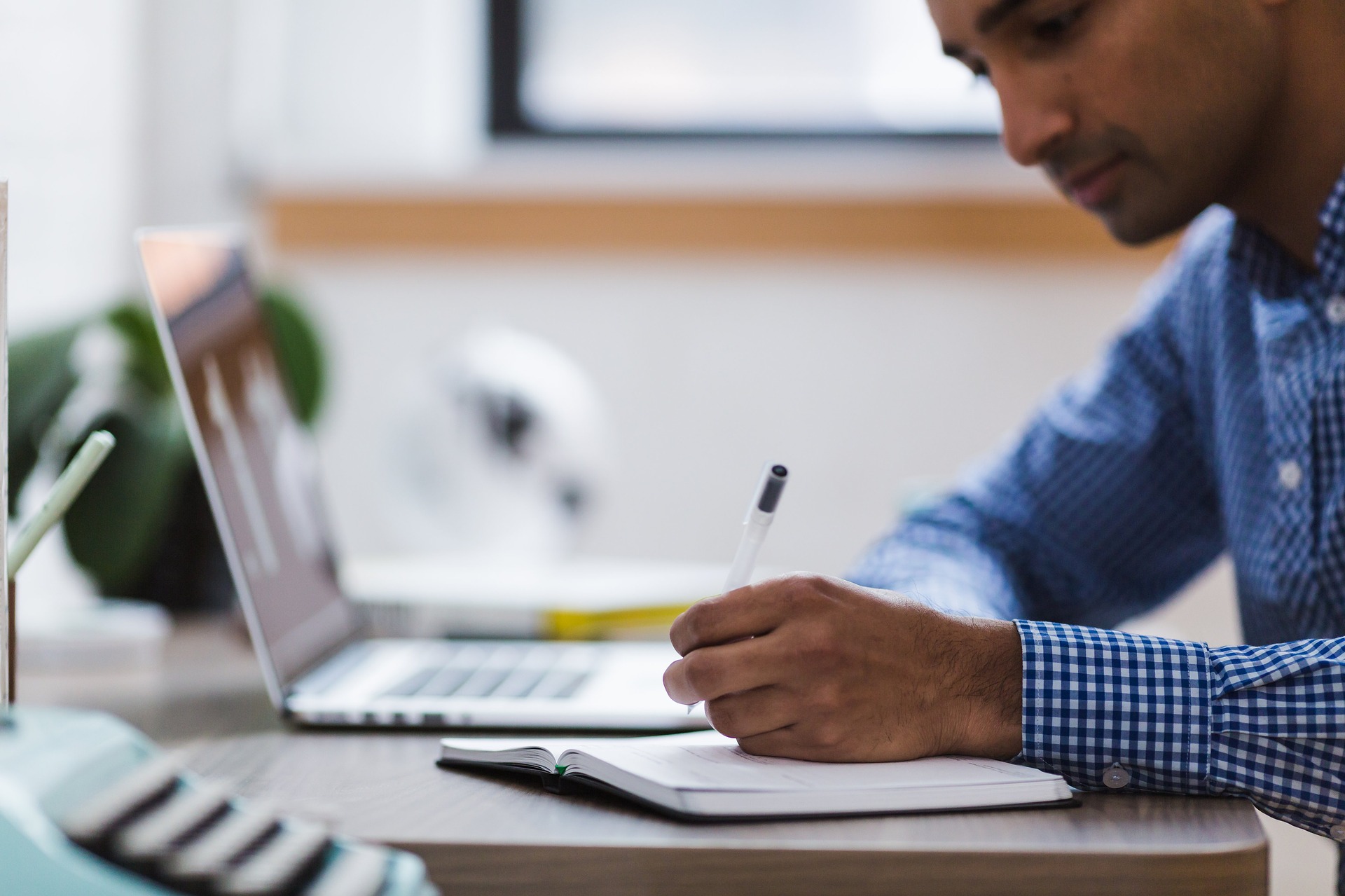 Call for Applications 2022/23
The White Rose DTP are pleased to announce the first call of the academic year 2022/23 for applications to the various additional funding schemes available to ESRC (Economic and Social Research Council) funded doctoral researchers who commenced their studies after October 2011:
Company Internship Scheme
Difficult Language Training
Overseas Fieldwork Expenses
Overseas Institution Visits
RTSG Top-Up funds
The application forms and more information on each scheme can be found in the 'Managing your ESRC Award' section of the VIRE. Please note you must be logged into the VIRE (using your institution's username and password) to access this webpage. Please contact us if you do not have the log-in details to hand.
The deadline for applications to be submitted during Funding Call 1 is 27 January 2023.
We are pleased to confirm that we are again able to consider applications which involve overseas or UK-based travel, including fieldwork, institutional visits and conference attendance. However, all travel must take place in accordance with your institution's guidance and the UK Government's travel advice. Please upload your travel insurance certificates and approved risk assessment when prompted by the application form. Applications submitted without the necessary travel documentation for your institution will not be approved.