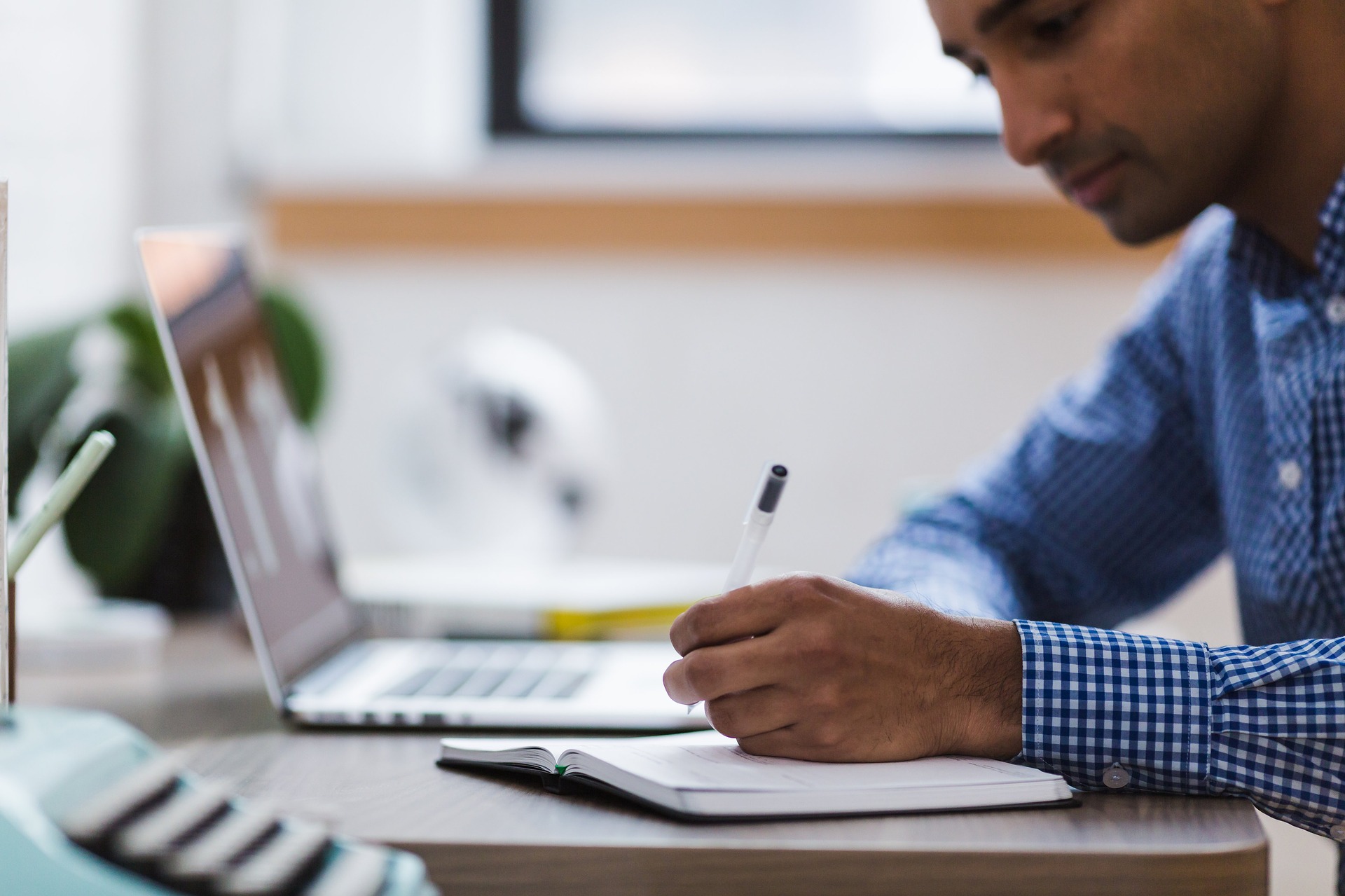 Call for Applications 2019/20
The White Rose DTP are pleased to announce the final call of the academic year 2019/20 for applications to the RTSG Top-Up additional funding scheme available to ESRC (Economic and Social Research Council) funded doctoral researchers who commenced their studies after October 2011. More information can be found in the 'Managing your ESRC Award' section within the VIRE on the WRDTP website. 
Due to the continuing impact of COVID-19 on travel, work and study both in the UK and abroad, we have suspended all applications for OIV, OFE, DLT and CIS with immediate effect.  This decision has been made in line with other ESRC DTPs/DTCs and will remain thus until we have a clearer picture of what will happen in the future and are able to assess applications accordingly, and in a timely manner.
Any decision to re-open OIV, OFE, DLT and CIS applications will be subject to advice being shared at the time regarding travel and working/studying outside the home. We will let you know as soon as possible when we are in a position to consider applications to these schemes again.
Please note that applications for RTSG Top-up will remain open, but we will be unable to consider funding for travel, accommodation, in person conference/training/summer school attendance and UK-based fieldwork at this time. For more information on the alternative items/activities covered by the RTSG Top-up scheme, please visit the website:  https://wrdtp.ac.uk/rtsg-top-up-scheme/
If you have any queries, please email enquiries@wrdtp.ac.uk and we will get back to you.